Your Air Duct Cleaning Experts in Bexley, Ohio
Regular cleaning of air ducts of your Bexley, Ohio home will go a long way to improve your indoor air quality. Do you have a hard time breathing or find yourself dusting too often? It's a sign you shouldn't ignore. Having those air ducts cleaned by professionals regularly can help with the inconvenience of dusting while increasing your overall comfort and safety.
Air Duct Cleaning in Bexley, Ohio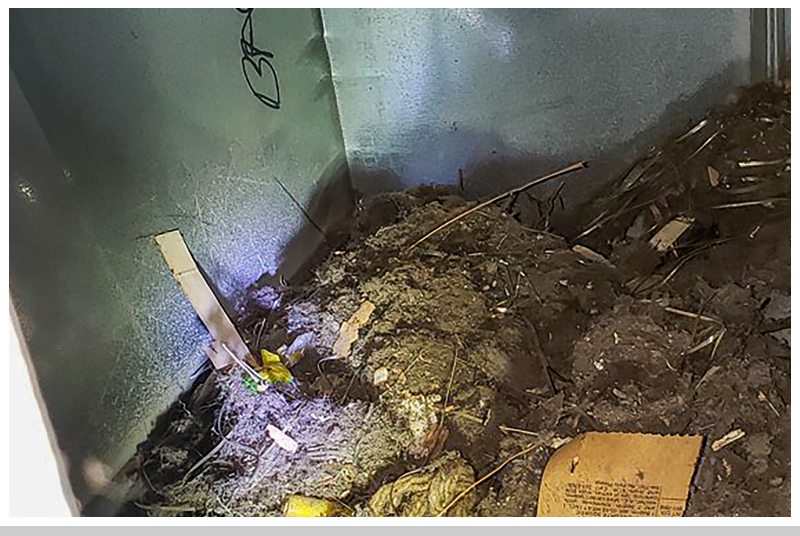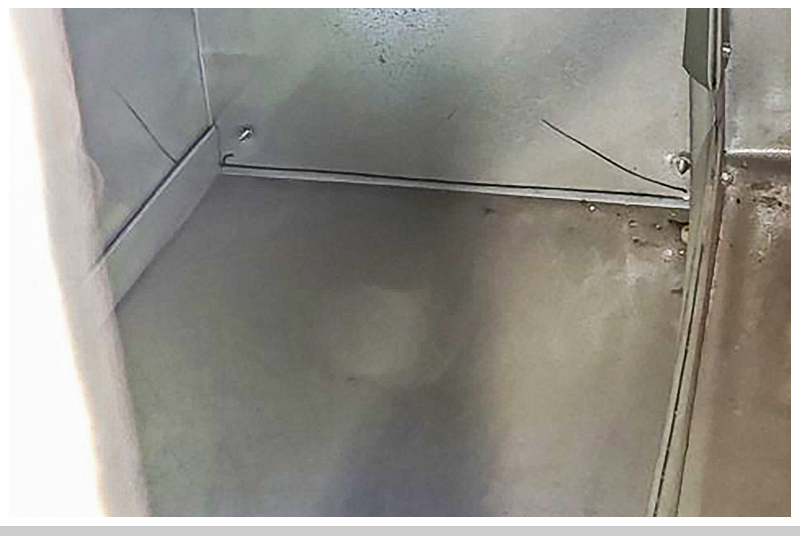 Improve Your Comfort With Air Duct Cleaning
Regular air duct cleaning helps remove dust and improves indoor air quality in your Bexley, Ohio home. When people see the dust on a shelf or a counter, they wipe it off, think, "well, that figures," and move about their day. Unfortunately, people don't know that dust is just what they can see. They don't see the 40 to 50 pounds of dust, debris, and allergens hiding inside their air ducts. What's worse is that every time you use your air conditioner or turn on the heat, you end up circulating all of that through your vents and ultimately into your lungs.
You can change all of that with Clean Extreme help. With regular cleanings of your air ducts, you're doing all you can do to make your environment cleaner and safer. Our certified, professional team uses the best equipment in the business today and is right here in Bexley, Ohio. We will get your air ducts in proper shape and improve your indoor air quality.