Goodbye Dirty Carpets, Hello
Healthy Home From Clean Extreme!
Experience the dream outcome you've been longing for! Our carpet cleaning services rejuvenate your carpets and upholstery and promote a healthier living environment for your family. Using state-of-the-art truck-mounted equipment, our experienced technicians will provide.
A Cleaner Home
Fewer Allergies
Less Sinus Agitation
Dust Less Often
Fresh Clear Air For Your Family
Our carpet cleaning pricing at Clean Extreme is simple and transparent. Packages are based on the number of rooms, closets, and hallways, with no hidden fees or surprises. We provide a professional service from start to finish for one price.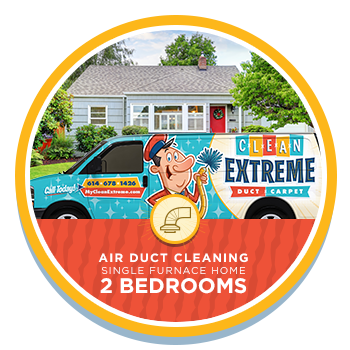 3 Area Minimum Basic Package
$169 | ($49 – ADD)
Pre-Spray – Rinse/Extraction
Stream Clean – Move Furniture (Small)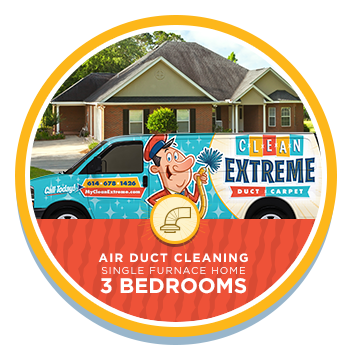 3 Area Minimum Deluxe Package
$189 | ($59 – ADD)
Manual Agitation – Light Spotting
Deodorizer – Move Furniture (Small)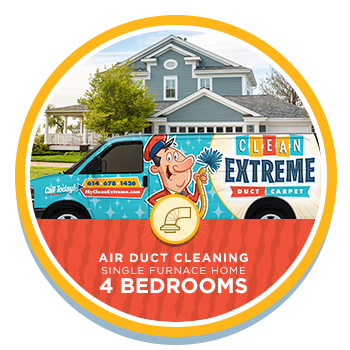 2 Area Minimum Executive Package
$259 | ($89 – ADD)
CRB – Scotch Guard – Spotting
Deodorizer – Move Furniture (Small)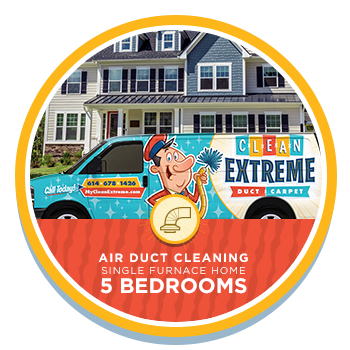 Additional Carpet Services
Speed Drying – $10
Anti-Dander (Unchained or Enzymes) – $10
Pet Accident – On Site
Scotch Guard – $29 per area
Why Choose Clean Extreme?
We combine old-time service with cutting-edge cleaning. From start to finish, we do what we say and meet your expectations with:
Before and After Photos
2 Technicians For Better Quality and Faster Service
Powerful Truck Mounted Equipment So We Can Do Great Work And Keep The Noise Outside
Quick Scheduling
No Hidden Fees
Uniformed Technicians and Wrapped Vans
1 Hour Pre Arrival Text With Photo Of Your Technicians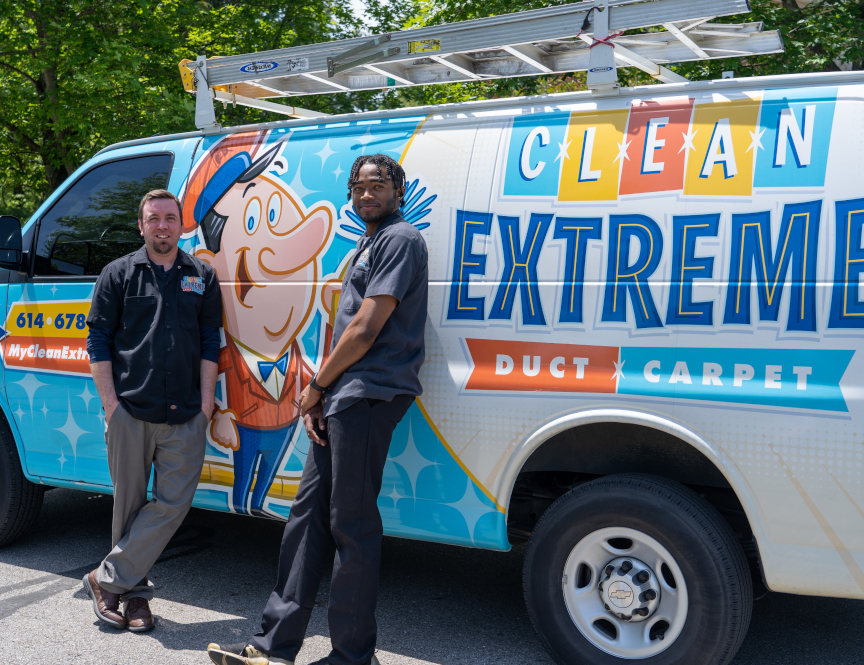 What Our Carpet Cleaning Carpet Cleaning Services Include
Your satisfaction is our priority at our carpet cleaning company. That's why we use state-of-the-art truck-mounted equipment to sanitize and clean all your carpets & upholstery - in every room, every closet - ensuring your home is free of dirt, grime, stains, bacteria, and allergens.
In Addition, Our Carpet Cleaning Services Also Include
A Pre Treatment Vacuum & Solution Spray Of Your Area
Residue-Free Steam Clean Rinse
Complimentary Application Of Carpet Protector
Ben came out to clean our dryer vent. He inspected before he did any work and saved us a lot of money. I would work them again for any service they provide! Highly recommend!!
They were professional, explained everything they were doing, and provided photos. I would recommend them and will be using them again in the future.
Dryer Vent Cleaning, they were excellent! Their Customer service is amazing! I would definitely recommend them.
Chose Extreme Clean due to other reviews and pricing. They arrived on time (actually early but they called to see if early was OK), were professional and did a great job. Will use them again, in about 5-years when we have the ducts cleaned again (no pets, so every 5 years seems normal). Would recommend to our friends and relatives.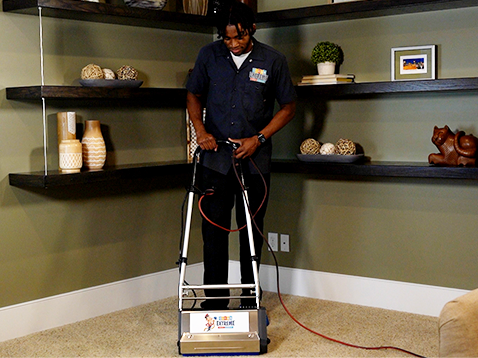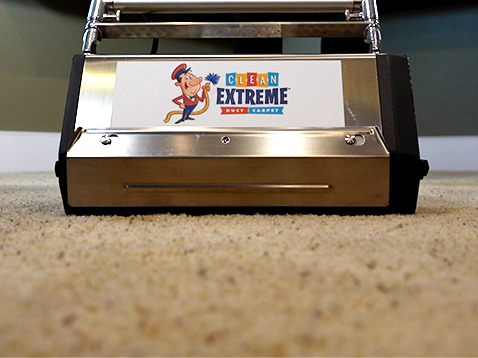 That's Right, It's Really That Easy, One Price Gets It All